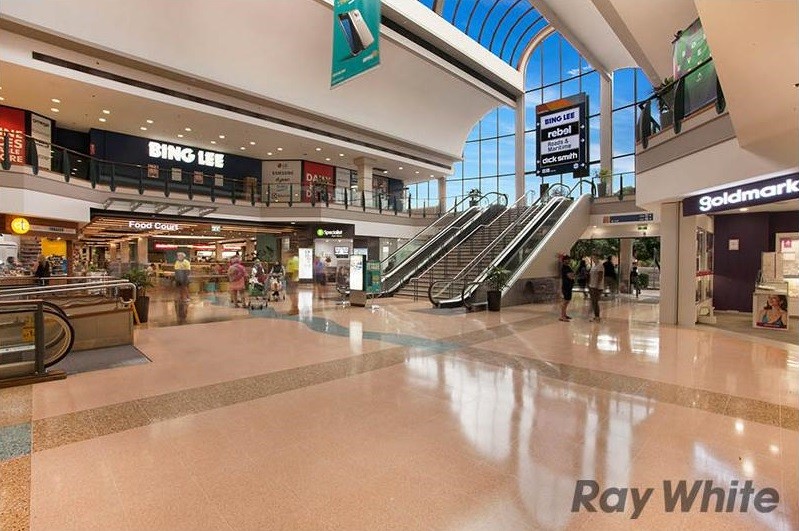 Rockdale Town Centre is home to a diverse range of commercial, residential and natural landscapes. It has an extensive shopping precinct where local meets international, beautiful bushland, parks and numerous eateries offering a great range of cuisines. It is also home to a vibrant mix of people making it a great place to live, shop or visit for a day or two.
History
Development of the area dates from the early 1800s, and was first known by Europeans as Frog Hollow, then White Gum Flat and West Botany. Finally the name Rockdale was suggested by pioneer and tollgate keeper, Mary Ann Geeves because of the rocky landscape surrounding the area, and was officially adopted in 1887.
Residential development began with the opening of the railway in 1884. Significant development occurred in the 1930s, especially around the railway station. Growth continued in the post-war years and in more recent year's growth has occurred largely due to an increase in high density housing.
Landmarks
– King St Mall
– Rockdale Plaza Shopping Centre
– Cameron Street Lookout
– Rockdale Park
– White Oak Reserve.
Shopping
The main shopping strip runs along the Princes Highway, near the Rockdale railway station, and is jammed packed with family-run boutiques and major department stores. Just off the Highway, the revamped King Street has developed into an eclectic strip of vibrant cafes, eateries and grocery stores.
Transport
Rockdale railway station is on the Illawarra line of the Sydney Trains network.
Rockdale is a major bus interchange for State Transit buses, which provides services to Miranda, Brighton-Le-Sands, Burwood and Bondi Junction.
Distance to city
13km
Distance to airport
3.6km