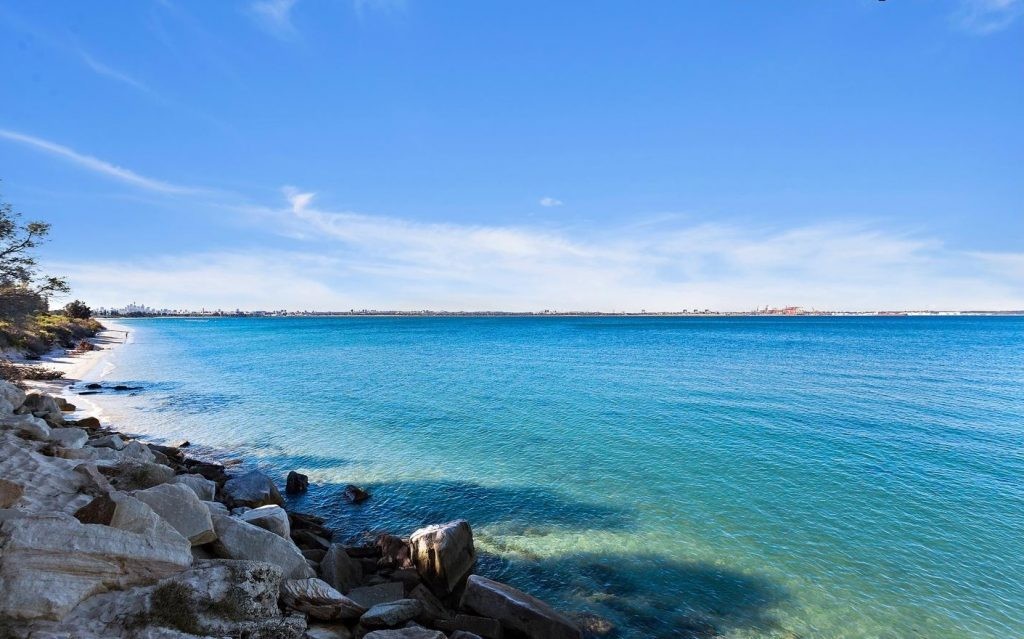 Monterey sits on the western shores of Botany Bay. Lady Robinsons Beach and Cook Park run along the eastern border. Scarborough Park, which features a pond, runs along the western border.The 1987 Music Video for Mental As Anything's single "He's just no good for you" was filmed in Scarborough Street, Monterey.

History
Monterey was originally part of Brighton-Le-Sands and Ramsgate. As the area developed, street names with a Californian influence were selected such as Hollywood, Monterey, Pasadena and Culver. A small group of shops were built on Chuter Avenue, near Monterey Street. When the post office opened here it was known as the Monterey post office
Landmarks
– Scarborough Park
– Tanner Reserve
– Cook Park
– Lady Robinsons Beach

Shopping
The suburb is mostly residential with a small group of shops on Chuter Avenue, near the intersection of Scarborough Street. Including a hair dresser, butcher and pizza shop.
Transport
Monterey is serviced by regular buses to Rockdale, Miranda and the city.
Distance to city
17.4km
Distance to airport
5.7km